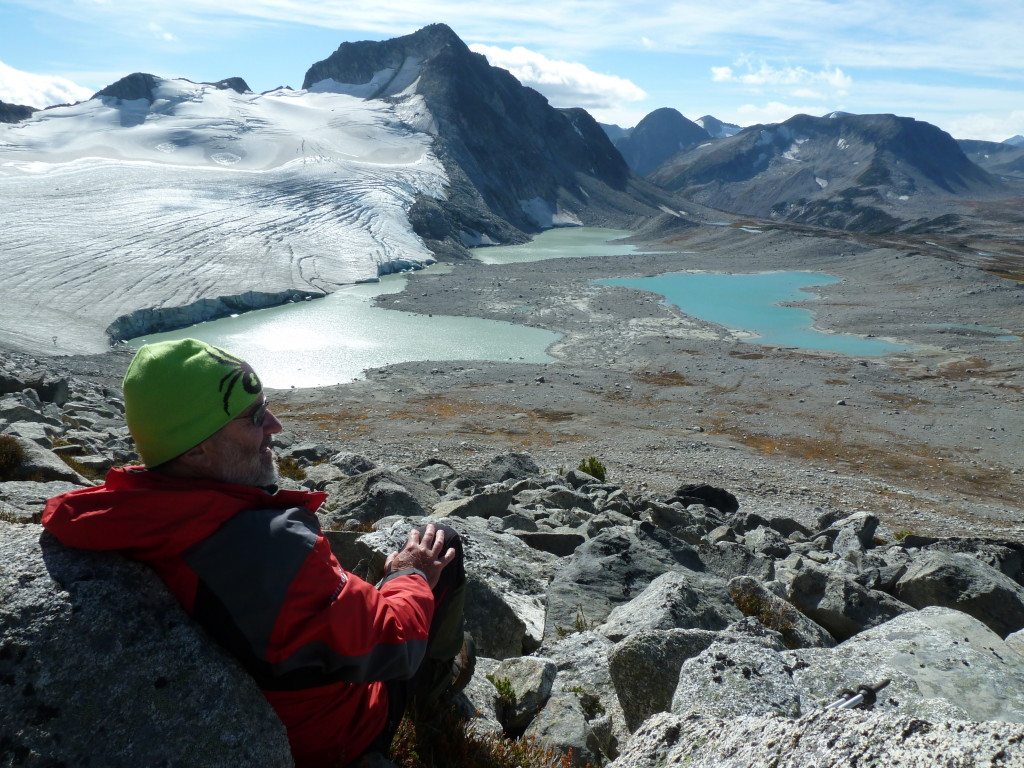 When you think of embarking on an adventure trip into a " wilderness area" , you imagine that you would probably see other hikers, photographers, nature lovers or some kind of other human encounter…. At least that's what most of our guests assume. Yoho Adventures thrives on bringing people into Remote Wilderness Areas, where you won't see other people for a few days…. Our float plane accessed alpine hiking adventure getaways , bring people into the real back country, the wilderness, the untapped and the pristine natural beauty. Experiencing an alpine paradise all to yourself , and of course your fellow adventure companions and guides, usually leave a great impact on people.
Can you think of the last time you've honestly been away from a crowd?
Where you've been able to step back and see nothing manmade , and only nature and her incredible forms?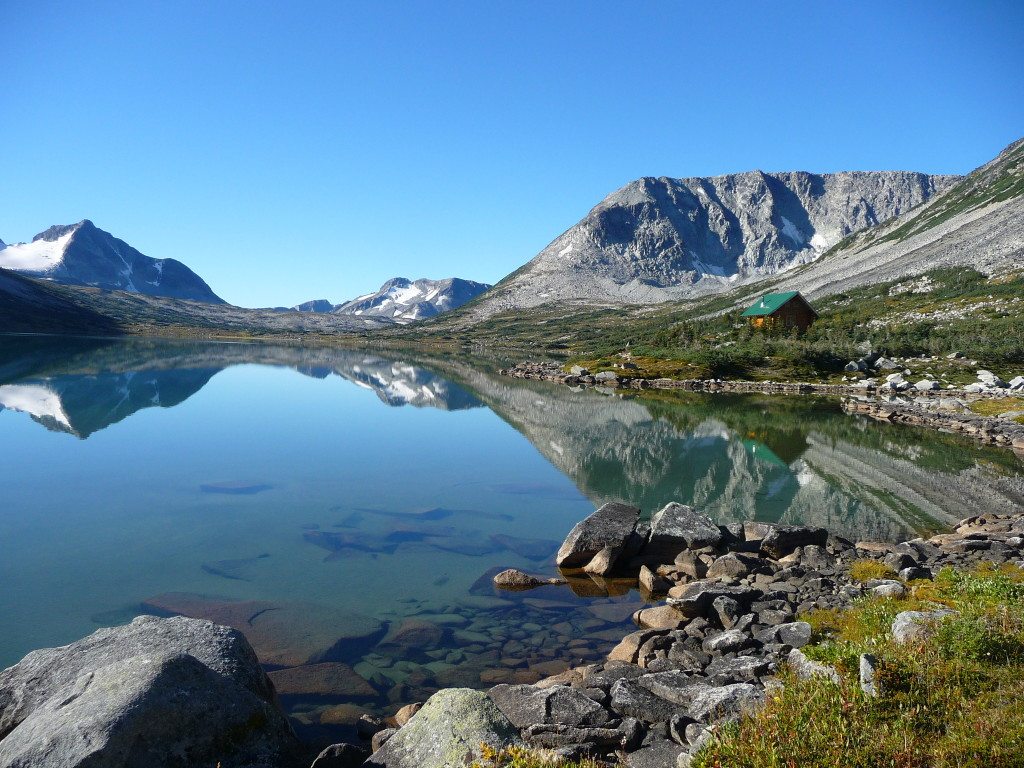 One of our core values is to bring guests to inspiring wilderness areas, that cannot be reached without in depth local knowledge. Our itineraries have been created to bring people far away from the average tourist destination, to places that will leave you blown away by the sheer magnitude of beauty, vastness and of course frontier wilderness. We seek far away wilderness areas , generally accessed by float plane , private boat or other mode of adventurous transport. Accessing terrain like this entails many thought out logistics to ensure we are delivering a most inspiring adventure getaway. Along with our diverse range of  active ingredients from incredible alpine hiking, canoeing and wildlife viewing opportunities, you wont be shy from taking in the best of these wilderness regions.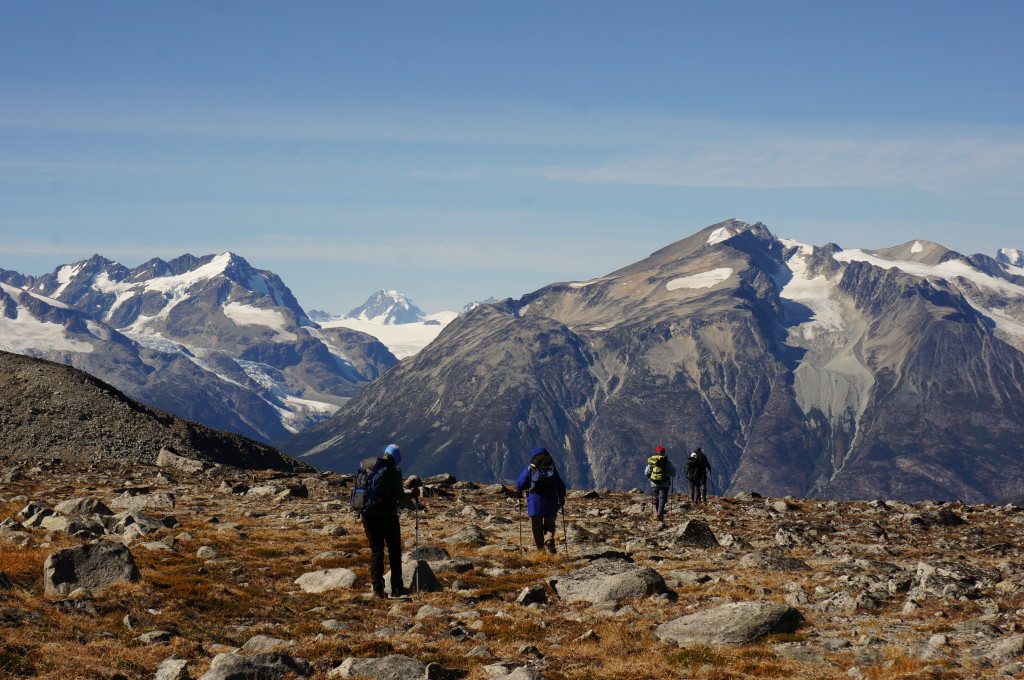 We specialise in one of British Columbia's most beautiful regions called The Cariboo Chilcotin Coast. Set within the Mid West Central Coast of BC, this area is home to some of the biggest mountains in the province of The Waddington Range, an abundance of vast open high dry alpine areas, some of the largest ice fields outside of the polar regions, and endless wilderness. It's the real deal Canadian wilderness at her finest. The alpine environment found in this area offers some of the best hiking in British Columbia.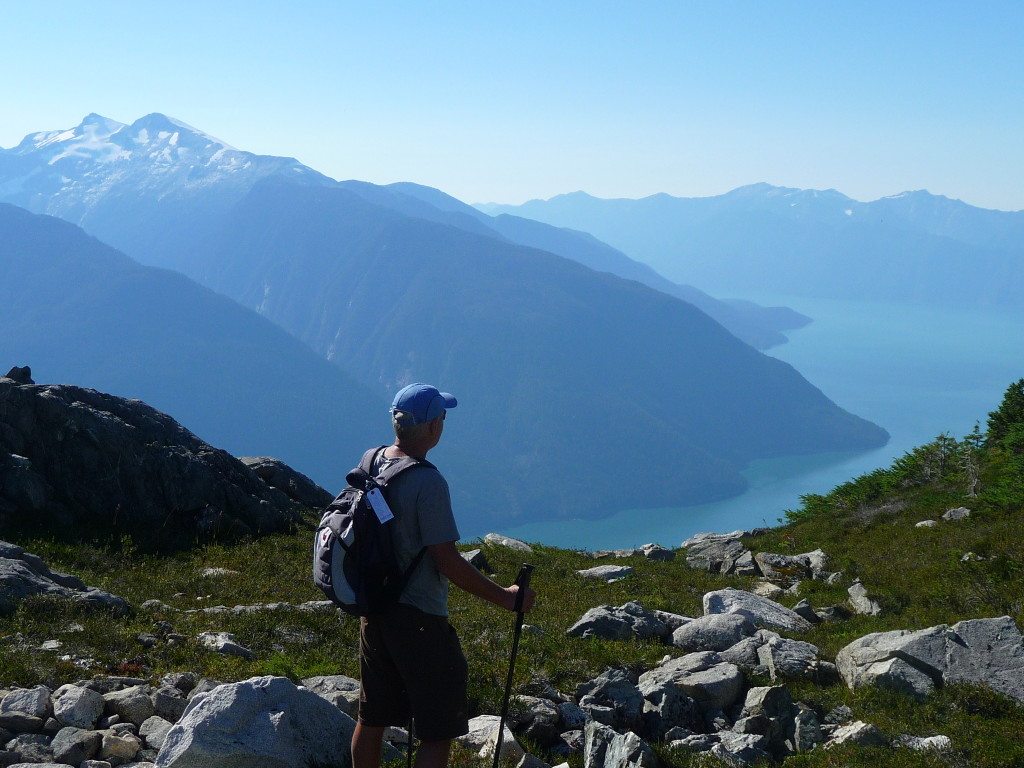 Home to a variety of terrain stretching across the wet and lush Cariboo Mountains in the East, The Chilcotin Plateau and the dramatic Coast Mountains in the West. A region that is known as an adventurous paradise filled with endless possibility for outdoor adventures, yet still is unknown to most British Columbians let alone the rest of the world. It's what makes this area wild and alluring. Most people when they think of BC, they envision Vancouver, Whistler and the well know ski towns of the West Coast. How about the other thousands of kilometers of untouched pristine wilderness that exists North?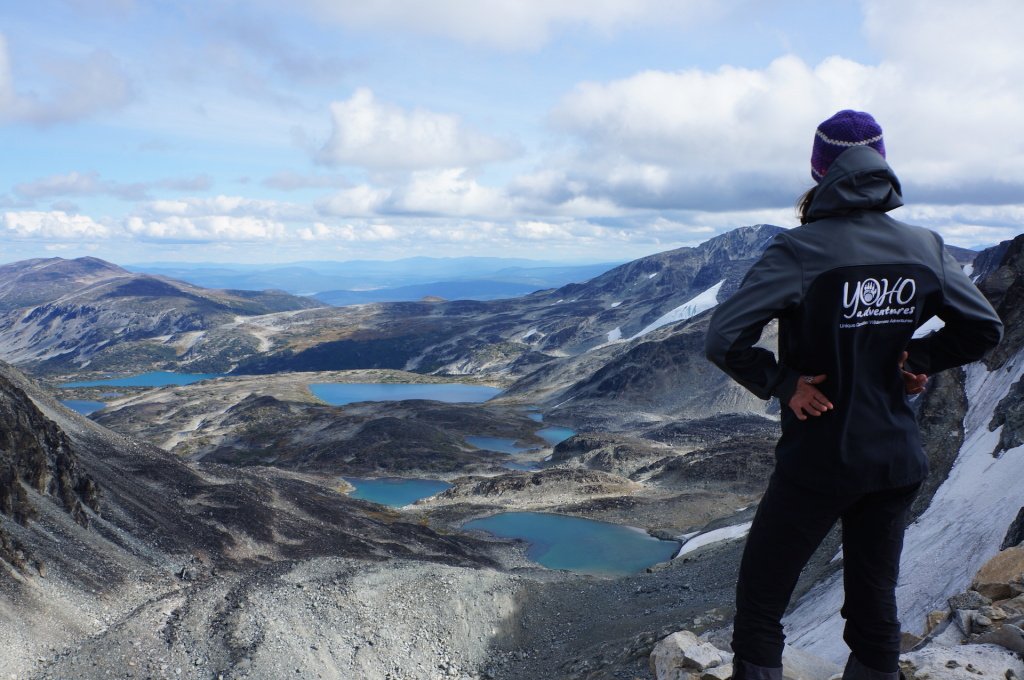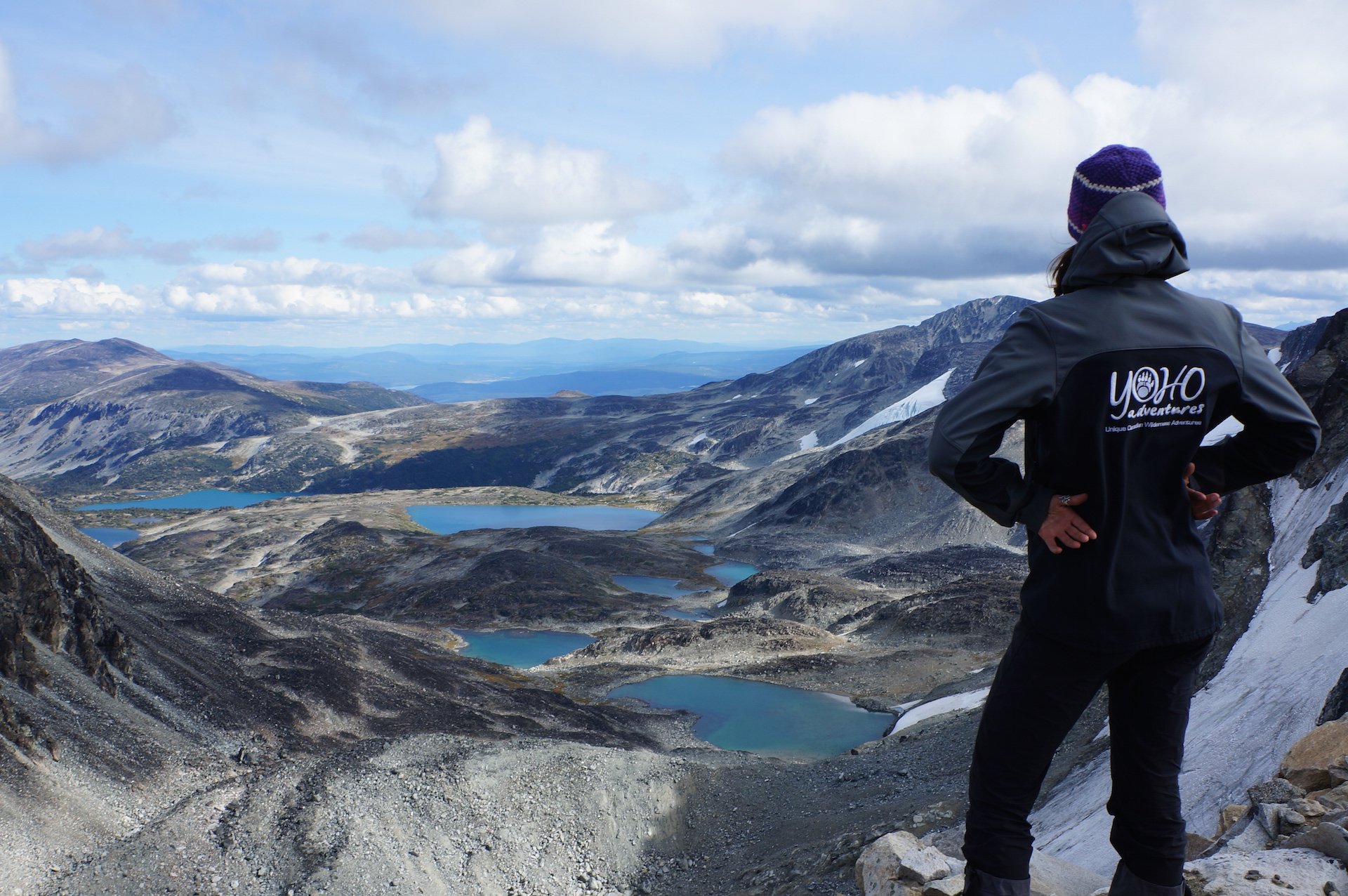 That's where Yoho Adventures comes into play. Journeying into lesser known areas and true pristine wilderness areas is our addiction. Life's too short to venture where every man and his dog takes a holiday. We believe people are wanting to "escape" the busyness of everyday life more and more. Especially when it comes to vacation time, why not truly venture into the wild and have the space to breath truly , fully, and deeply.
To learn more about the pristine wilderness areas we specialise in, view one of our unique BC Wilderness Adventure Trips here.
4 – 7 Day  |  Fully Inclusive Adventure Experiences | The Cariboo Chilcotin Coast , BC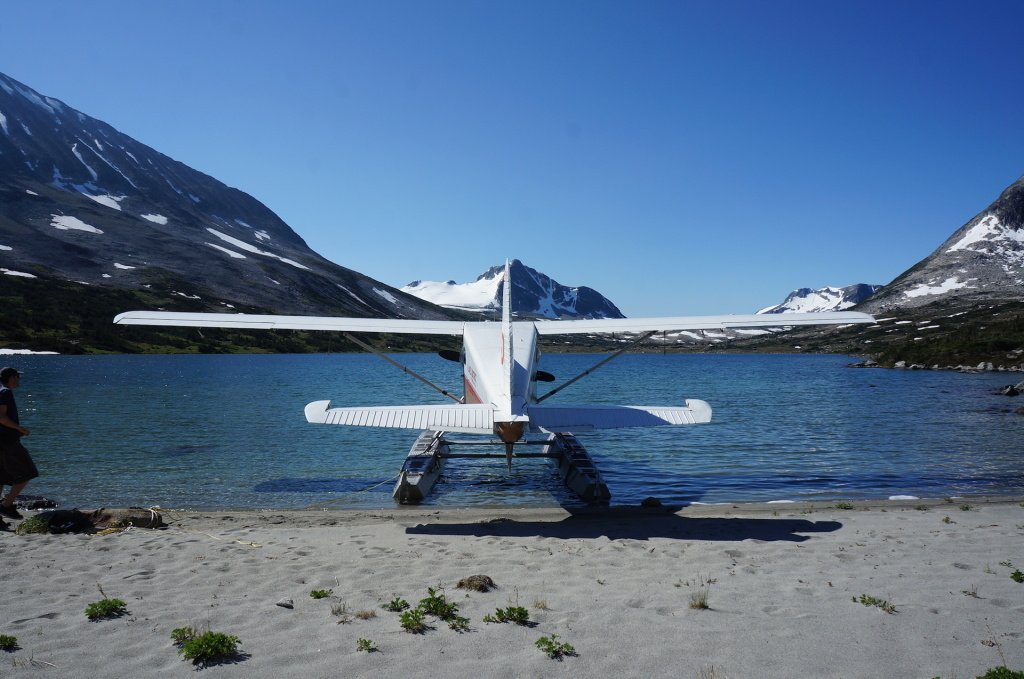 0