A Canadian Wilderness Adventure starts with a float plane. Set deep in the heart of British Columbia's Central Coast Mountains, the Cariboo Chilcotin is timeless, intimate and beautiful. Consequently, it's home to Canada's most diverse landscape with volcanoes,  coastal rainforests, glaciers, icefields, fiords and vast wilderness.  It's a region that hasn't yet been trampled by tourists. Hence, this is true frontier wilderness at it's best.
Yoho Adventures offers exclusive Canadian Wilderness Adventures into this stunning region of the Cariboo Chilcotin Coast. The Cariboo Coast Mountain Getaway Adventure was also voted by CNN Travel and Outside Magazine as one of the top Adventures for 2016. Journey into Western Canada's most pristine wilderness region. Experience the untapped Cariboo Chilcotin Coast with Yoho Adventures.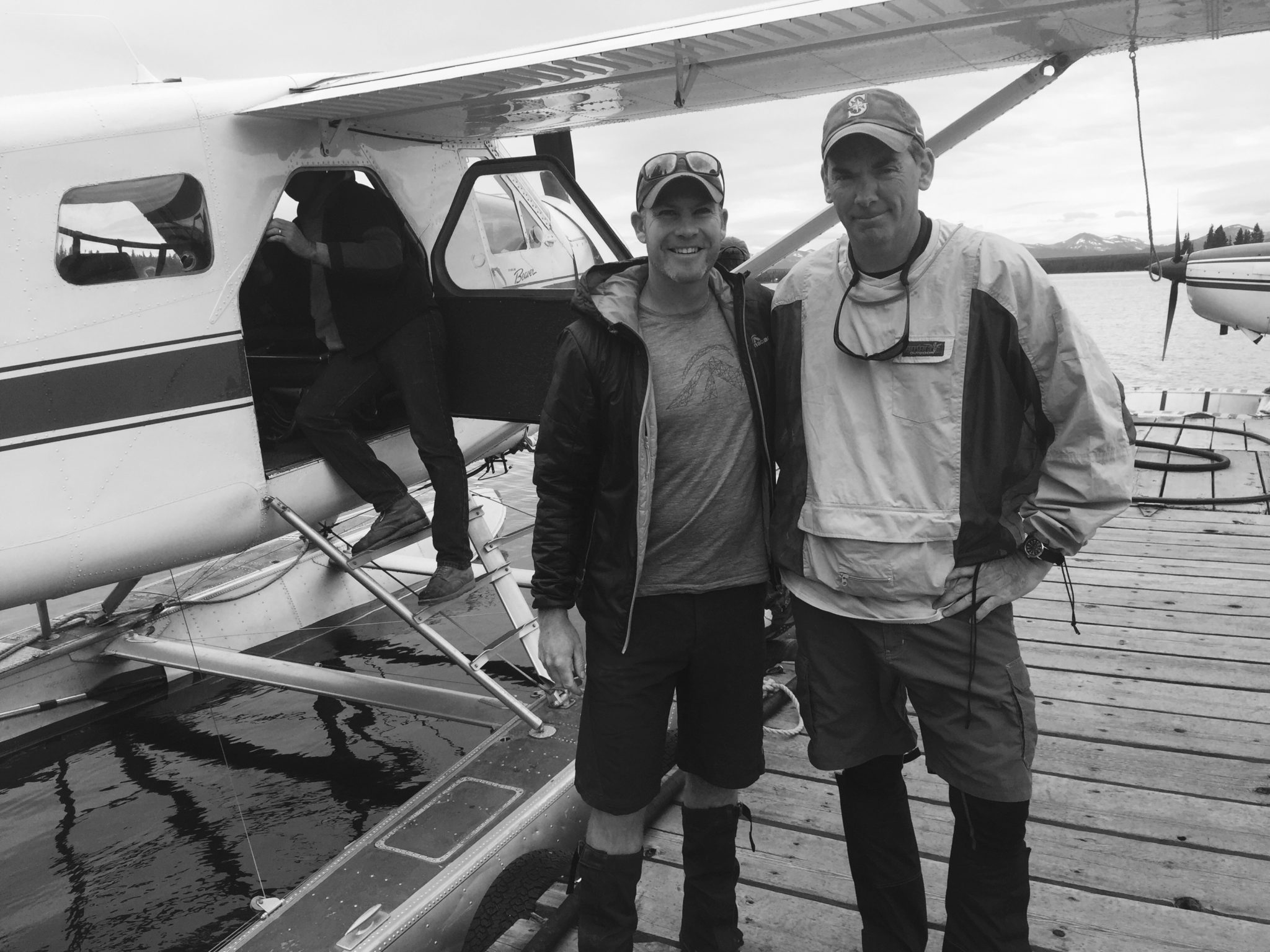 Voted one of the top 5 scenic flights in the world, above all this is a unique adventure experience. It takes avid hikers into the deep rugged Canadian wilderness of the Pacific Coast Mountains for a true hiking excursion in the backcountry. Along the way, we view grizzly bears in the wild Great Bear Rainforest of Bella Coola.
Canadian Wilderness Adventure, Floatplane Over the Monarch Icefields. Voted one of the Top 5 Scenic Flights in the World
Enjoy one of the top 5 scenic flights and British Columbia's best hiking. Here there are no trails exist and, most noteworthy, pure wilderness remains. First of all, start your adventure with a floatplane flight over the mighty Monarch Icefields. Next, access this backcountry paradise with incredible guides who will take you on the journey of a lifetime. Most important, your backcountry comfort ensures awesome day hiking from a cabin base, gourmet meals, scenic flights, grizzly bear rafting, and exploration of rich First Nations history.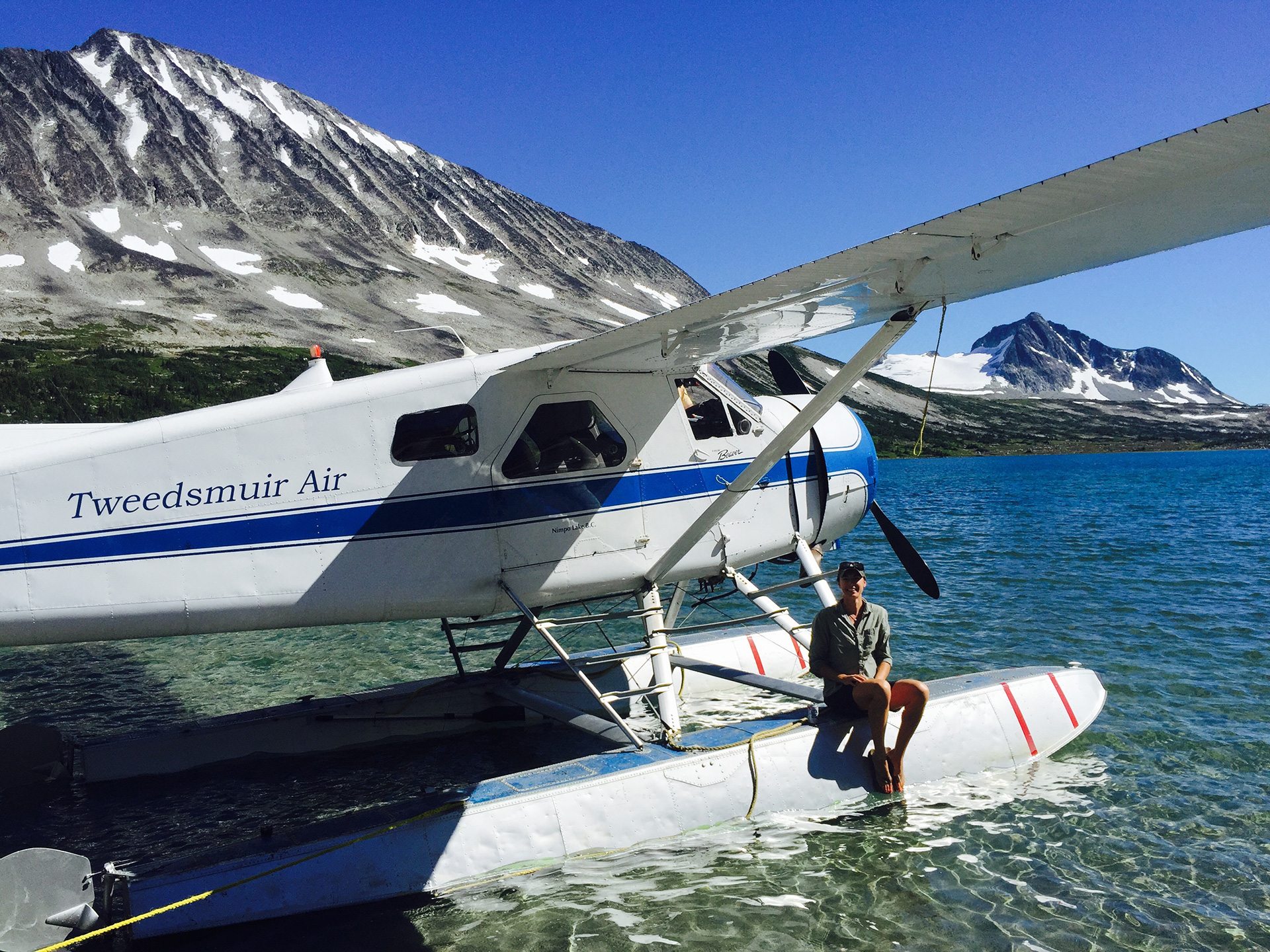 This 7-day Coast Mountain Getaway Adventure takes you into the heart of hard-to-access. Certainly, this is true Canadian wilderness  adventure at its finest. Check our August and September departures here: British Columbia Hiking Trip and Coast Mountain Getaway.
Hence, Yoho guests will experience this inspiring flight over the Monarch Icefields and the Coast Mountains along with an Active Adventure Getaway on each of the trips.
Certainly, if you're looking for a unique wilderness escape, journey on one of the top 5 scenic flights into the Cariboo Chilcotin Coast this summer with us. As a result, you'll experience British Columbia's wild side and the adventure of a lifetime.
0